Would you like to talk 1 to 1 at the summit?
You got our full attention!
We look forward to meeting you in person and better understanding your logistics requirements. Book a 1 to 1 meeting with us and together we can take your logistics to the next level!
All you need to do is fill in a short form and a Forto representative will follow up with you shortly.
We look forward to meeting you in person!

Marina Klostermann
Director Key Account Management - Europe, Forto

Marcel Beentjes
Director Netherlands, Forto

Kenneth de Vrind
Senior Sales Manager, Forto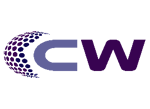 Who is Forto?



Forto promotes the vision of a highly transparent, frictionless and sustainable supply chain. We offer transportation and technology solutions that go far beyond the movement of goods from origin to destination. Our intuitive logistics technology provides visibility and insight that enable our customers to optimize their supply chain activities. Leading brands in their industries, from fashion and furniture to electronics, trust Forto to manage the transport of their goods. We are committed to global trade and strive to increase global prosperity while driving sustainable transportation options. See more at www.forto.com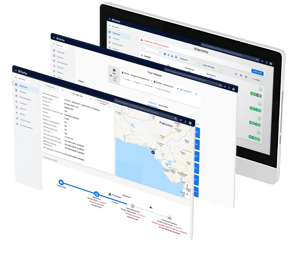 When?
30 - 31 March, 2023
Starting time 08:30 CET
Where?
Holiday Inn Express Amsterdam – Arena Towers
Address: Hoogoorddreef 66b,
1101 BE Amsterdam-Zuidoost Amsterdam
The Netherlands